You can find practical ideas, events and the 42 stories of passionate Fire Souls of Sport in rural areas now on our VOMGO Map App. You get to know events, ideas and good practices of promoting physical activity in rural areas of Europe. Please cooperate with us and share your own idea or event. You can also suggest a new Fire Soul to be added in our gallery. 
Get inspired with VOMGO Map App!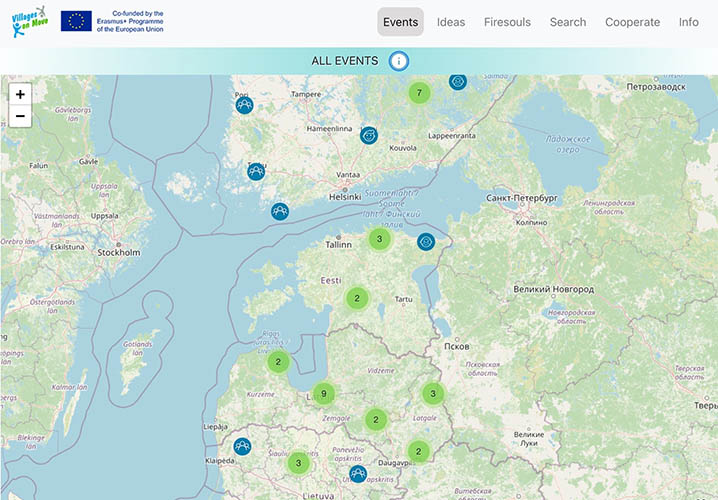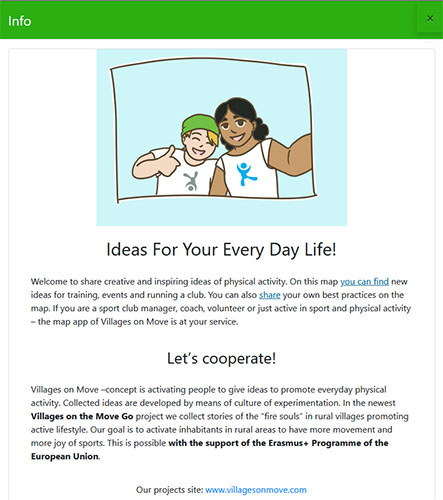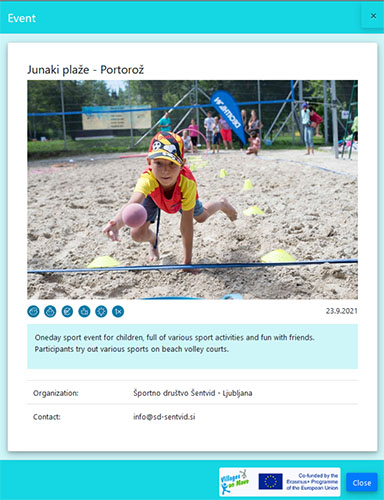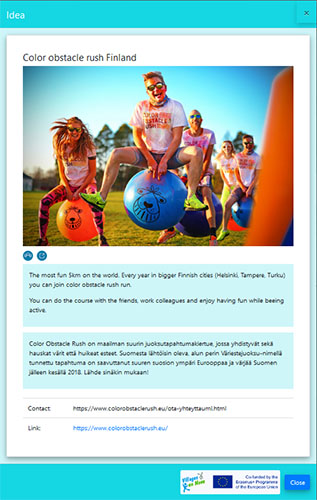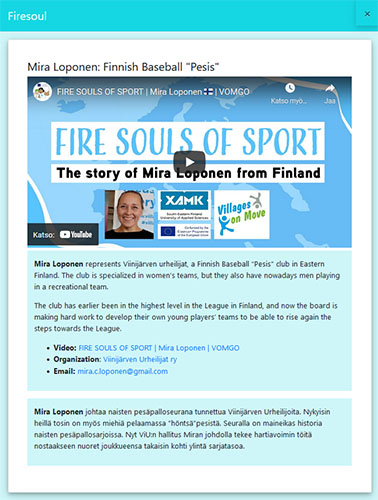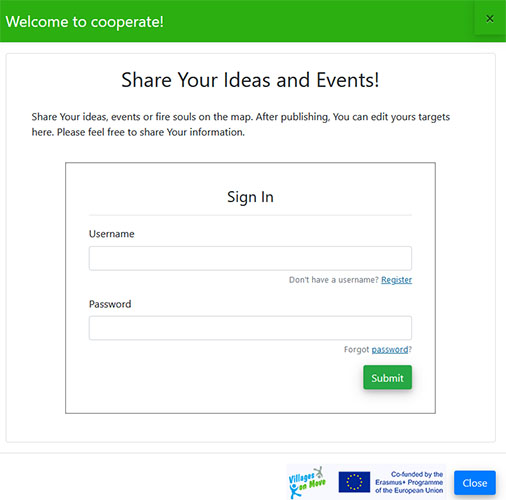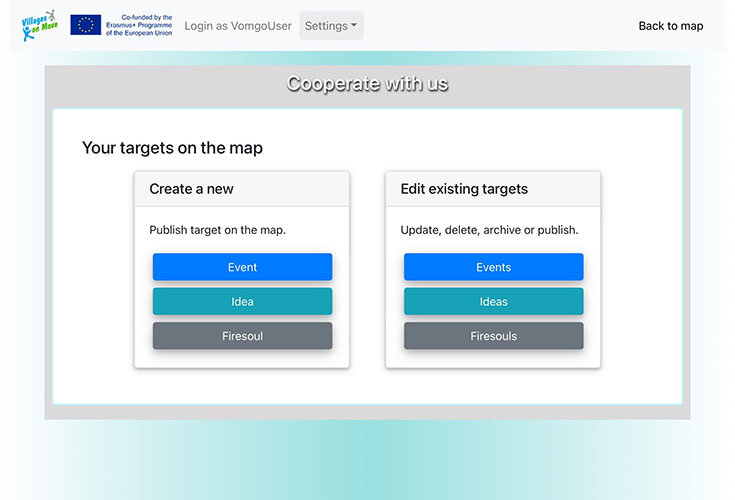 Find below our tutorial video to help you in cooperating with us on the MAP.
The ideas, events and stories are collected by the VOMGO team, from 7 different countries in Europe.
– Thank you Maarit Parkkonen for creating this Map App for VOMGO—project!-