JOIN US AND MAKE VILLAGES MOVE
Villages on Move -projects are activating people to give ideas to promote everyday physical activity. Collected ideas are developed by means of culture of experimentation. In the newest Villages on the Move Go project we collect stories of the "fire souls" in rural villages promoting active lifestyle. Our goal is to activate inhabitants in rural areas to have more movement and more joy of sports
This is possible with the support of the Erasmus+ Programme of the European Union. Welcome to share creative and inspiring ideas of physical activity and sports in European regions.
Get inspired from the stories of our VOMGO Fire Souls!
You can find 42 stories of passionate Fire Souls of Sport in rural areas of 7 European countries. You get to know the good practices, events, ideas etc. of them. They all support physical activity in rural and suburban villages.  The stories are found and collected by the VOMGO team, from seven different countries in Europe.
From the handbook you can read good case studies and also suggest your own case studie to be added in the handbook.
In the map aplication you can search ideas, events and fire souls or share your own ideas.
You can join our hackathons in 7 countries and make your sport club successfull.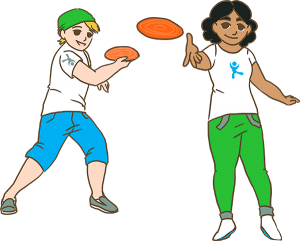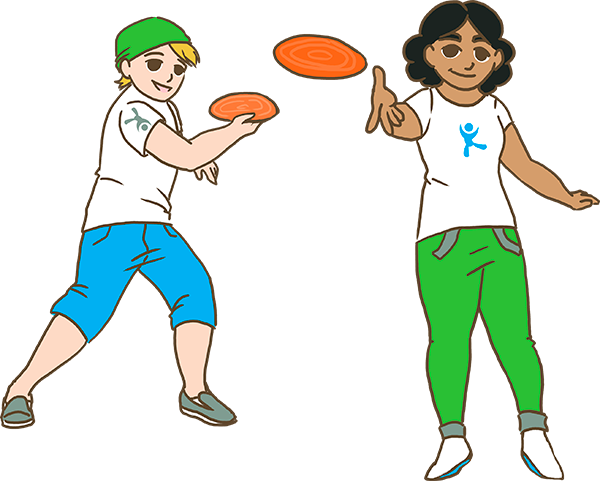 Villages on the Move Go
Villages on the Move Go promotes the resilience and social sustainability of small and mainly voluntary sport clubs in rural areas.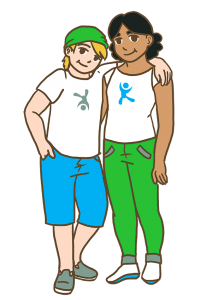 Villages on the Move Network
Villages on the Move Network organize four seminars sharing best practices of inclusion of youth, children, adults and elderly in sport activities.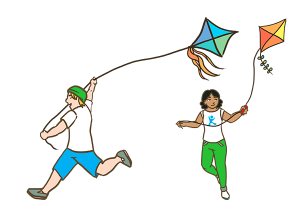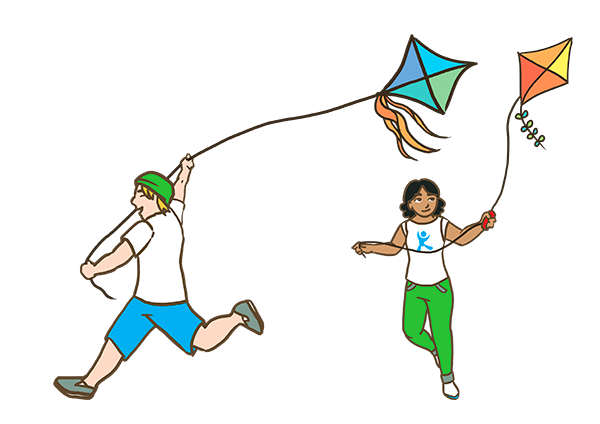 Villages on Move Baltic
Villages on Move Baltic -project is activating people to give ideas to promote everyday physical activity.