Welcome to develop your sport club with us. Villages on the Move Go promotes the resilience and social sustainability of small and mainly voluntary sport clubs in rural areas.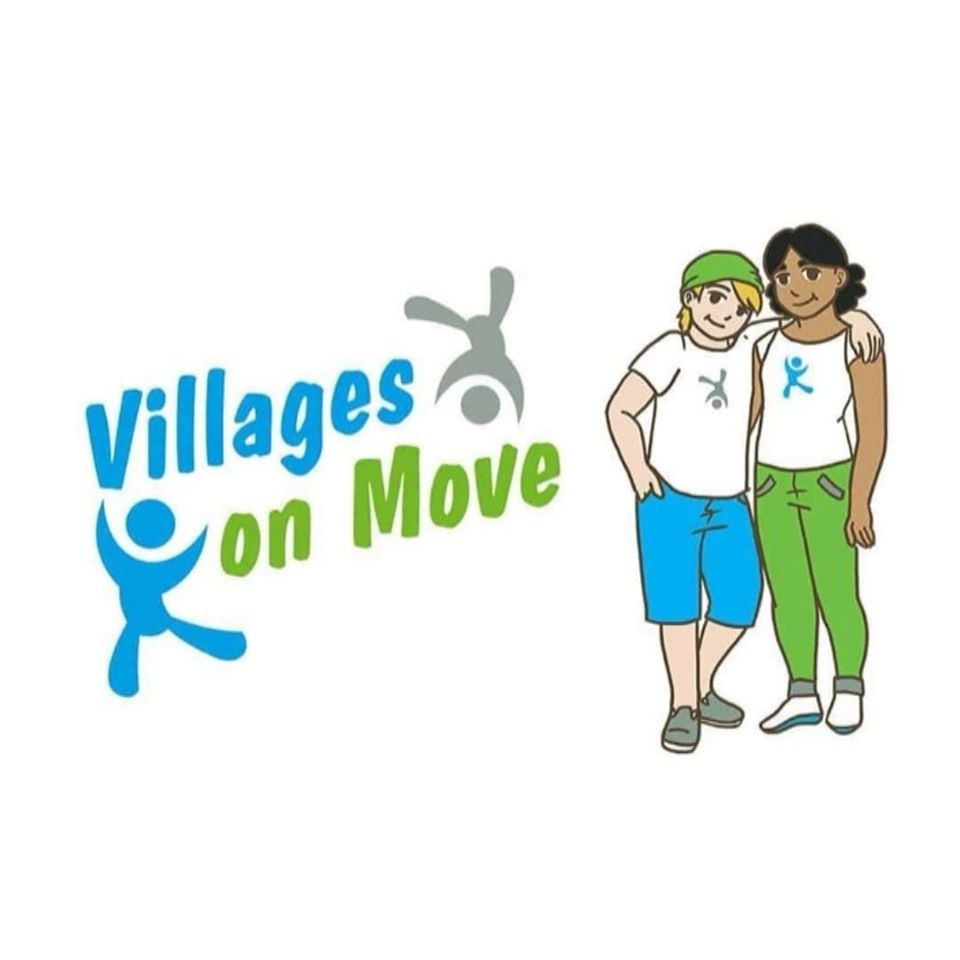 Exhibition of the fire souls in Sport
28 June – 1 July 2022

In Leuven, Belgium. Opening speech by MEP Elsi Katainen, Finland.
Erasmus+ Sport project Villages on the Move Go introduces stories of passionate persons activating people in 7 European countries. Stories in the exhibition are collected from rural sport clubs, federations and schools.
Final conference of VOMGO
28 June 2022 in Leuven, Belgium